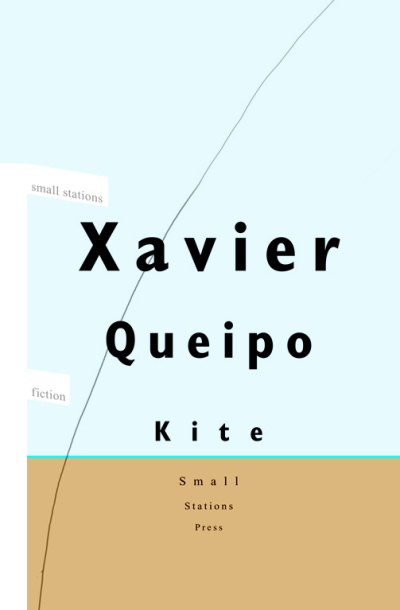 ISBN: 978-954-384-088-5
KITE
by
Queipo, Xavier
Xavier Queipo's novel Kite follows the life of Francis, a Galician-born emigrant in the United States, who lives in the city of San Rafael, north of San Francisco, and works as a freelance translator and editor. At a showing of Apocalypse Now in the cinema, he meets Rose, a liberal and career-minded Irishwoman, and they start a passionate relationship. But their carefree and hedonistic relationship is threatened when Francis, who has been asked by his publisher, Martin, to complete a translation into English of the Portuguese writer José Saramago's Essay on Blindness in record time, owing to the predictions that Saramago might win the Nobel Prize, is himself diagnosed with the onset of blindness. How will Rose react? How will Francis cope with this descent into darkness? And will he be able to finish his translation of Saramago's work in time? Kite takes us on a journey into the lives of emigrants in the United States whose traditional upbringing is often in conflict with the permissive, liberal society they inhabit. Then there is Andy, Francis's ex-lover and a loyal friend, for whom he still harbours intense feelings, and a return to the Galicia of his birth, an experience Francis hopes will be balsamic, but which may prove catastrophic. We are left with the image of a Chinese boy on the beach in San Rafael, trying to fly his kite, the symbol of something (or someone) at the mercy of the wind. The boy is grateful for the help Francis offers, but unsure whether to accept. There is the gesture; we are left with the time and space to interpret it.
Publication Date: 13 July 2018 / Language: English / Paperback: 224 pages / Dimensions: 203 x 133 mm / Price: £8.99 / €11.99 / $14.99
Amazon.com / Amazon.co.uk / Amazon.es / Barnes & Noble / Book Depository
This is quite a reading experience and I found myself affected by almost every word that seemed to be carefully chosen to take us through Francis's life and experiences. In the back of mind I kept hearing T.S. Eliot's J. Alfred Prufrock saying that "there will be time" while not believing that to be so. The philosophical question of the meaning of life is everywhere here but as a question and not an answer.