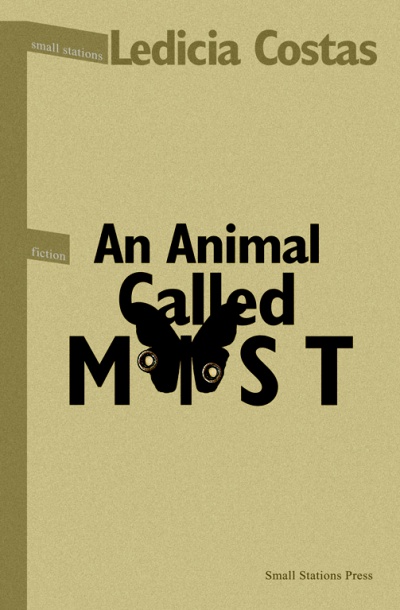 ISBN: 978-954-384-062-5
AN ANIMAL CALLED MIST
by
Costas, Ledicia
In An Animal Called Mist, a book of six short stories, the Galician author Ledicia Costas (Winner of the 2015 Spanish National Book Award) walks the tightrope between fiction and reality in a superb and sometimes shocking narrative. She bases herself on real events in and after the Second World War – the Siege of Leningrad, the sinking of the USS Indianapolis, the dropping of atomic bombs on Hiroshima and Nagasaki, the interrogation of Italian partisans by the Banda Koch, the sexual exploitation of women internees in Nazi concentration camps, the trials of high-ranking Nazi officials – and then recreates them, changing and inventing biographical details, giving free rein to her writer's imagination in order to produce a sequence of stories that look not so much at historical fact as at the essence of barbarism, the capacity of the human mind to conceive ways of torturing and tormenting fellow human beings. This is not a historical account of the Second World War – for that, the reader should consult works of history – but a book of fiction that focuses on the shadow projected by the events, their essence, the granulated content of their darkness. Ledicia Costas is one of Galicia's best-known writers who, in the tradition of writers such as Manuel Rivas and Agustín Fernández Paz, magnifies the voice of the persecuted in her narrative. An Animal Called Mist won the Losada Diéguez Prize for Literary Creation in 2016.
Publication Date: 08 September 2017 / Language: English / Paperback: 204 pages / Dimensions: 203 x 133 mm / Price: £8.99 / €11.99 / $14.99
Amazon.com / Amazon.co.uk / Amazon.es / Barnes & Noble / Book Depository
This has to be one of the most devastating books one could ever read… An Animal Called Mist is wholeheartedly capable of embedding itself within the psyche.