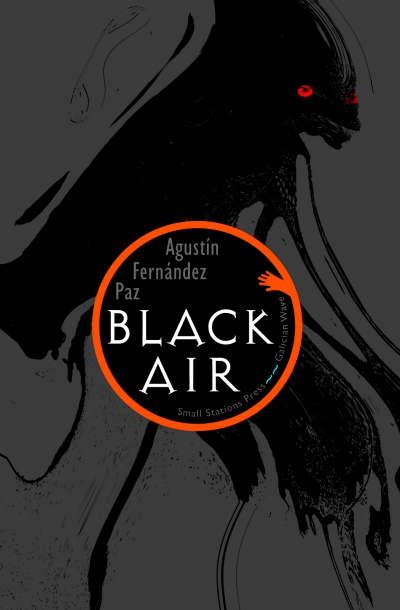 ISBN: 978-954-384-028-1
BLACK AIR
by
Fernández Paz, Agustín
Víctor Moldes is an outstanding psychiatry student, looking to test his knowledge on patients. He is given a job at the prestigious Beira Verde Clinic in Galicia, near the Portuguese border, and handed a patient, Laura Novo, who is capable only of writing her name on blank sheets of paper. Slowly he draws her out of herself and she agrees to tell him her story, how she left Madrid in order to work on her thesis and escape a difficult relationship that was going nowhere. Her return to the land where she grew up, to stay in a guest house run by a schoolteacher she had fallen passionately in love with when she was a teenager, has fatal consequences. Her presence in the remote area of Terra Chá awakens the Great Beast, who up until that moment had been slumbering in the depths of the earth. Once awake, the Great Beast has one year to achieve its objective. Dr Moldes finds himself drawn into a conflict he is barely able to understand, let alone control, and, having finally pieced together the fragments of the narrative, he is in a race against time to save his patient.
Publication Date: 29 September 2014 / Language: English / Paperback: 160 pages / Dimensions: 203 x 133 mm / Price: £7.99 / €10.99 / $12.99
Amazon.com / Amazon.co.uk / Amazon.es / Barnes & Noble / Book Depository
The novel is nicely rounded off, and certainly sufficiently unsettling – and Fernández Paz's simple but stylish writing always a pleasure to read.